Northwoods Resort, located in the small village of AuTrain, Michigan, is well-known for being an outdoor enthusiast's 4-season vacation destination. Family owned and operated by the Kuivanen family, we welcome you to Northwoods Resort, where we continue the tradition of providing the best vacation opportunities for the entire family – children, parents, and grandparents alike.
Located on the north shore of AuTrain Lake, the resort features a beautiful private sand beach that is perfect for swimming, playing games, or just sitting in the sun. The layout of the resort property is such that all have easy access to the lake and are welcome to enjoy. »LEARN MORE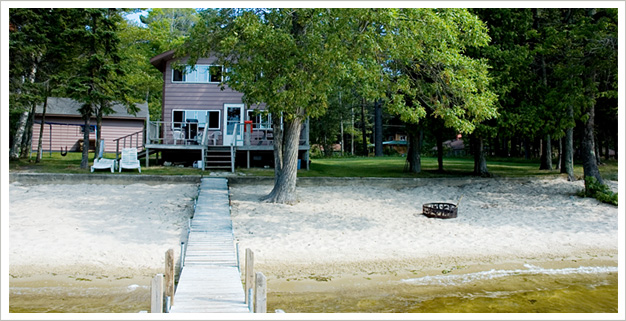 Call Today to Book Your Summer Reservation!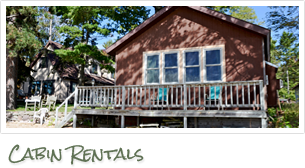 At the resort you'll find a variety of clean, comfortable cabins in sizes and floor plans to house a single couple, or a large extended family. Spend the evening on the porch grilling your dinner and enjoying the summer breezes. Rest, relaxation, and lots of fun is the motto at Northwoods Resort. »DETAILS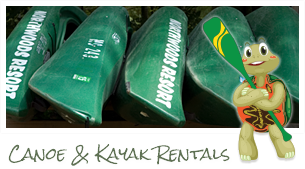 In addition to AuTrain Lake, the AuTrain River is a "must" for a day of entertainment as you navigate the slow-paced waterway. Northwoods Resort offers a full-service canoe livery with a courtesy shuttle service. »DETAILS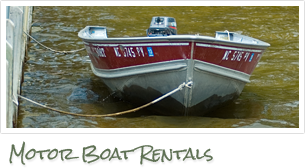 The resort dock is conveniently located for easy access to our rental fleet of pontoon, fishing, and paddle boats. Browse our "Trophy Fish" photo gallery, and you'll quickly see why bragging rights belong to so many. »DETAILS
AUTRAIN, MI LODGING & CANOE/KAYAK RENTALS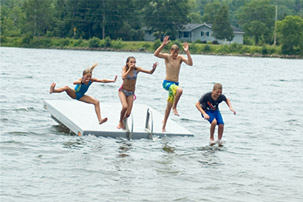 Just a short drive east along Lake Superior on M-28 East is the town of Munising, home to the Pictured Rocks National Lakeshore, Grand Island National Recreation Area, and the Hiawatha National Forest. Here you'll find an extensive trail system for hiking, cross-country skiing and snowmobiling. Marquette, home to Northern Michigan University, is a 45-minute drive on M-28 West, and offers restaurants, shopping, museums, and a variety of attractions.
Balancing nostalgia and up-to-date amenities, Northwoods Resort is the perfect get-away to renew family relationships or enjoy a private respite of relaxation and solitude. You'll see why folks have been returning for years, making Northwoods Resort a family tradition for generations.